Leightons Pulse
Be a part of the new wave of optical and audiology careers What is Leightons Pulse?
It's the beating heart of Leightons. A unique blend of specialist optical and hearing roles, working together as a unified team to provide support to various clinics, practice management and dispensing services to our 34 Leightons Opticians and Hearing Care practices, located in Southern England.
Leightons Pulse will overcome all manner of optical and hearing clinical requirements; from planned holiday, training cover and long-term sickness, as well as the greatest challenges of all - the threat of a clinic cancellation. Across 10 different counties Leightons Pulse will be mobilised and ready to respond where they are needed most.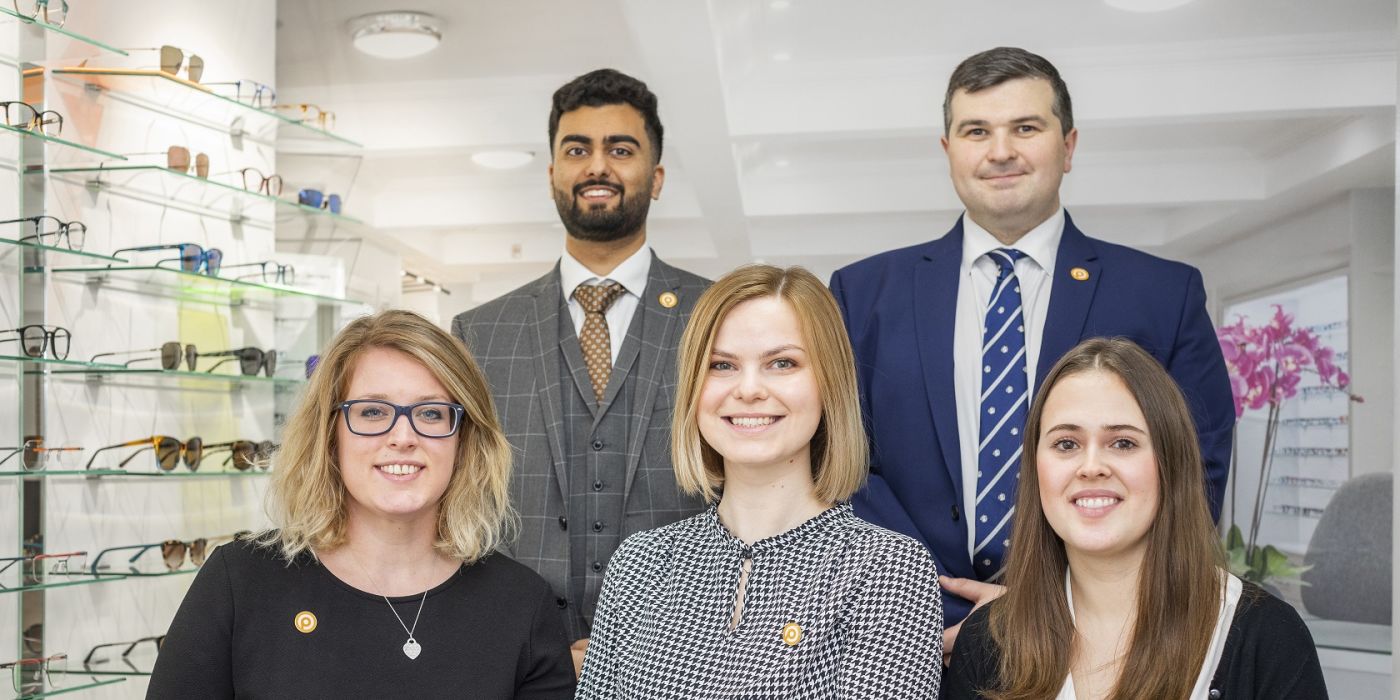 From left to right: Helena Jenkins-Hewes (Optometrist), Raheem Mubushar (Optometrist), Alyssa Harrison (Dispensing Optician), Malcolm Maciver (Optometrist) and Natasha Katzler (Optical Hearing Assistant).
Who are they?
An exciting and dynamic team of audiologists, optometrists, dispensing opticians and optical-hearing assistants, working together to feel connected and part of the bigger picture at Leightons.
The ultimate goal
The ultimate goal is to make sure clinics are never lost, patients are always served, and their experience is fully optimised.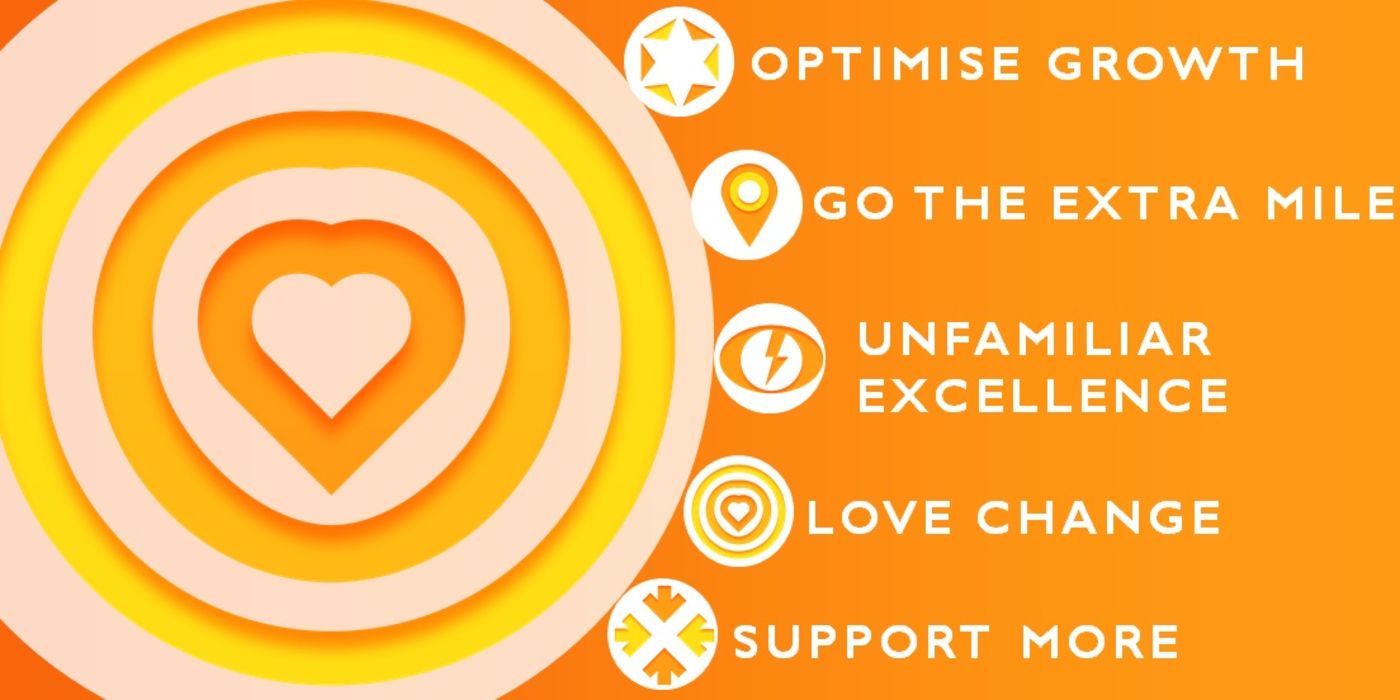 We instil a culture in which we are accountable for growth, and where great performance is encouraged, recognised and rewarded.
Our most important work is when we're called upon at the last minute, supporting a team and their customers in a time of need.
We overcome the unfamiliar to deliver exceptional solutions that are personally tailored to our customers changing needs throughout their lives.
Embracing change in all its forms, we thrive in a world and life that changes every day.
Working together as one, supporting a number of practice teams, we respect and care for each other. We listen, communicate with honesty and always act with a sense of share purpose.
Leightons Pulse team members are there to help us to drive and deliver continuous improvement initiatives, reaching standards of excellence. It's about innovation, project implementation and support, a new and exciting customer enhancing service. Interested? Here's what we're looking for
Person-centred people. A team who understand that our customers only get one chance at great vision and hearing.
We exist to help these customers live life to the full every day.
We keep the team beating by integrating seamlessly when called upon. We are always on time and will naturally adapt to the pace. We are professional and reliable, all about clinical excellence and rigorous care.
We have passion and energy, living and breathing the Leightons values - but above all – we support each other and the teams within which we work.
PARTNERING WITH THE WORLD-RENOWNED IDA INSTITUTE
Find out more about our work on person-centred care
Contact us today
The Leightons Pulse delivers with heart and soul, promptly and professionally; always there but not always seen. An exceptional seamless experience guaranteed. Optical Hearing Assistants', Audiologists, Dispensing Opticians and Optometrists, like the sound of Leightons Pulse? Want to find out more and join this elite team?
Contact Stuart Jackson directly on stuartjackson@leightons.co.uk or 07870387709.